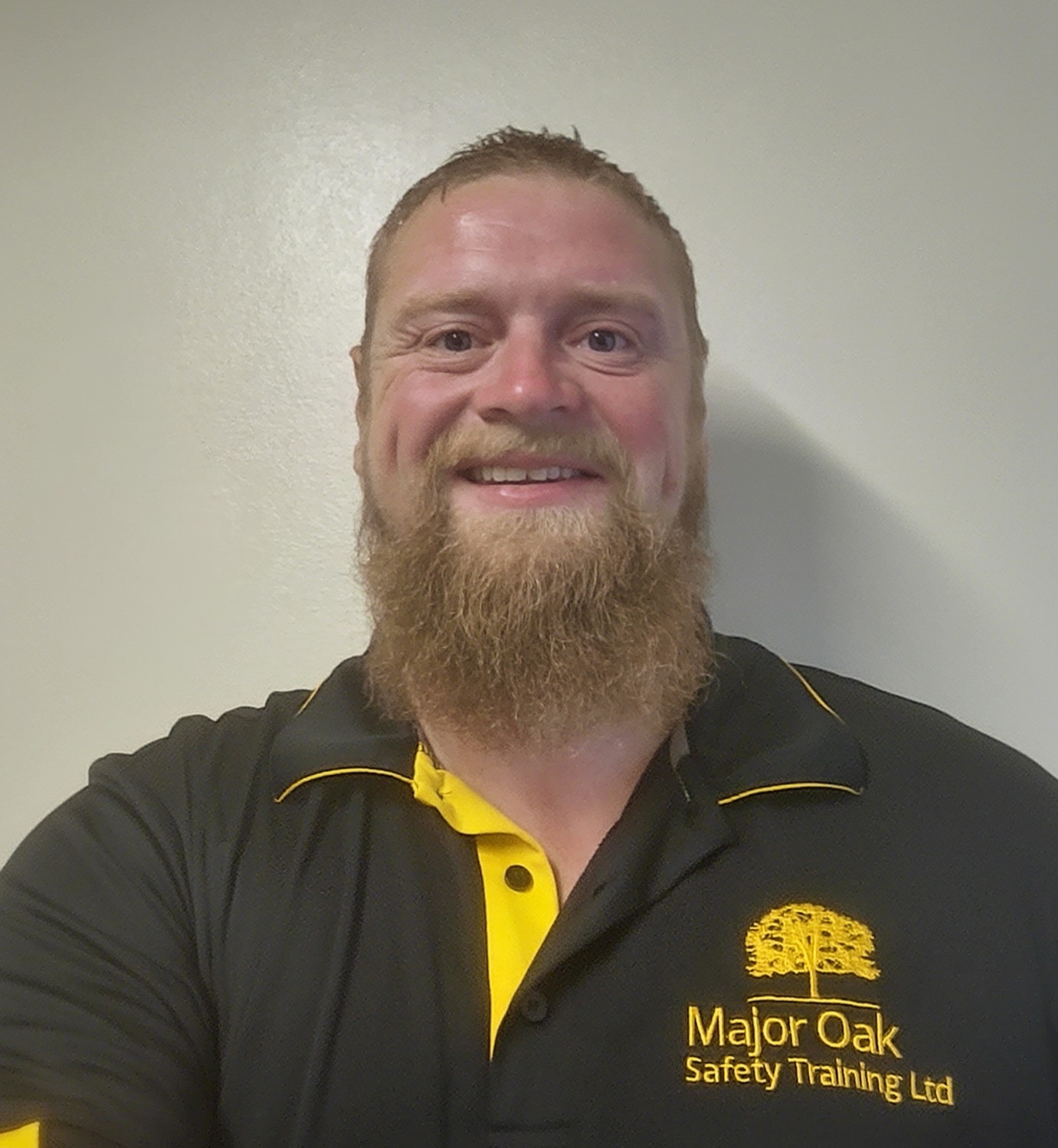 Stu.H 
Stuart Hindley is our founding director and lead trainer / moderator / assessor. 
Stuart moved to New Zealand from England in 2006 he has lived and visited all over New Zealand.
After working for a training organisation and training in lots of others, Stuart founded Major Oak to ensure that people get the engaging and relevant assessing or training they deserve and not the "bums on seats"  philosophy style of training or assessing.
Just like the acorn to the Major Oak, Stuart progressed from worker to senior management and now business director, Stuart prides himself and the business on being able to communicate at all levels of the business structure and client base.
As a hands-on professional Stuart has worked around the world with heavy vehicle / machinery covering land and sea applications with the only exceptions being trains and planes he has a passion for all things mechanical and industrial.
Stuart is also very experienced in Cranes and lifting operations and specialises in the heavy and high risk areas of assessing.
His Personal Qualifications include but not limited to:
National Certificate Health and Safety Management Level 4 

National Certificate Health and Safety co-ordination Level 3 

NZ Certificates Crane operations Level 3 

(Gantry, Mobile, Truck loader, Mini crawler, self erecting tower)

NZ Certificates Crane Operations Level 4 

(Tower, Crawler, Non-Slewing)


Off Shore & Vessel Crane operations
 

Advanced rigging and slinging


Advanced Lift planning and supervision 


National Certificate in business management
 
Fully qualified driving instructor (Heavy vehicles and mobile plant)



Indigenous Studies: Australia and New Zealand 

Stuart just loves to use his hands on practical knowledge and experience to ensure that your training or assessing is fun practical and most of all relevant.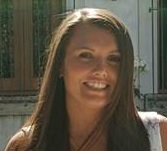 Vanessa
Vanessa Hindley is Stuart's Wife and the company general manager.
After initially studying law Vanessa switched to studying health science and achieved her bachelor of nursing, she continued study and career progression becoming a district nurse specialising in palliative care.
Vanessa brings strong organisational, quality and people management  skills to the team. 
Vanessa is one of the unsung hero's of Major Oak she is not customer facing but keeps the bills paid and ensures there is a nice smooth transition from initial customer contact to completion of services.
Vanessa keeps an eye on the whole team to ensure that there is never a gap in quality or an unanswered question from either internal or external requirements.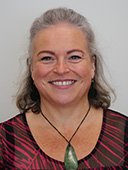 Jo
Jo joined the team in 2021, she is the company administrator looking after the day to day, she is the first friendly voice you will hear on the phone and the main contact via email.  Jo also looks after all the educational administration and job quoting.
Coming from an early childhood education background, Jo has always been involved with peoples educational well being, she sits on the board of the Paeroa College and was the Paeroa town promoter for several years.
Jo volunteers at several local charities, is an elected Paeroa Ward councillor for the Hauraki District Council as well as a crucial part of our senior management team.
The amount of dedication that Jo has to all her roles as well as the local community is undisputable, we are blessed to have her as part of our team and when you call, email or meet her in person you will agree.
Jo admits she never thought she would be so involved with heavy and high risk industry, she loves learning and upskilling about our industries and is a now self confessed crane spotter.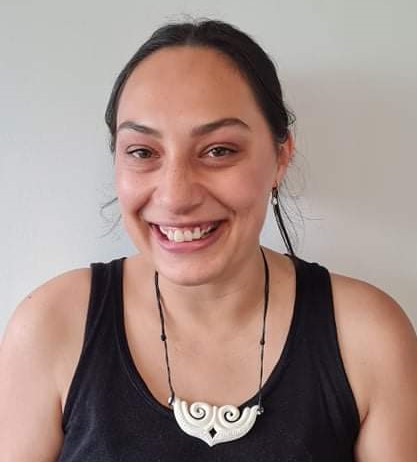 Riki 

Riki joined the team in mid 2022, she is the company administration assistant and helps keep things running behind the scenes by working closely with Jo, Vanessa and the assessor teams.
Coming from a customer service background and achieved a certificate in business management she brings solid communication and organisational skills, keeping the assessors well informed, resources, stocks and business admin current and up to date.
Riki is passionate about continuing to up skill around the business and industries we are involved with.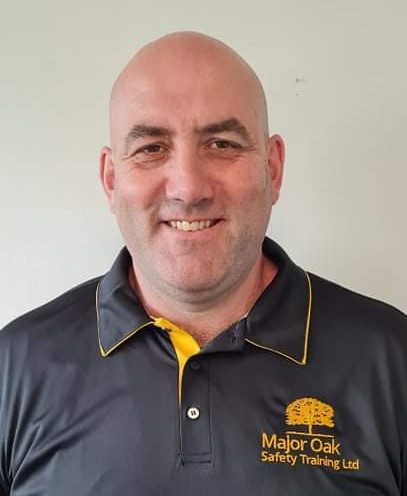 Carl 

Carl is a very experienced heavy equipment and vehicle driver trainer with over 25 years under his belt, originally from Wales and being a British Army Royal Engineer he was instructing for 10 years in the military followed by a further 15 years in civilian world.
He is a volunteer fire fighter and has a true passion for helping others both during and outside of work.
Carl has been a great addition to the team and continues to lead our licensing team.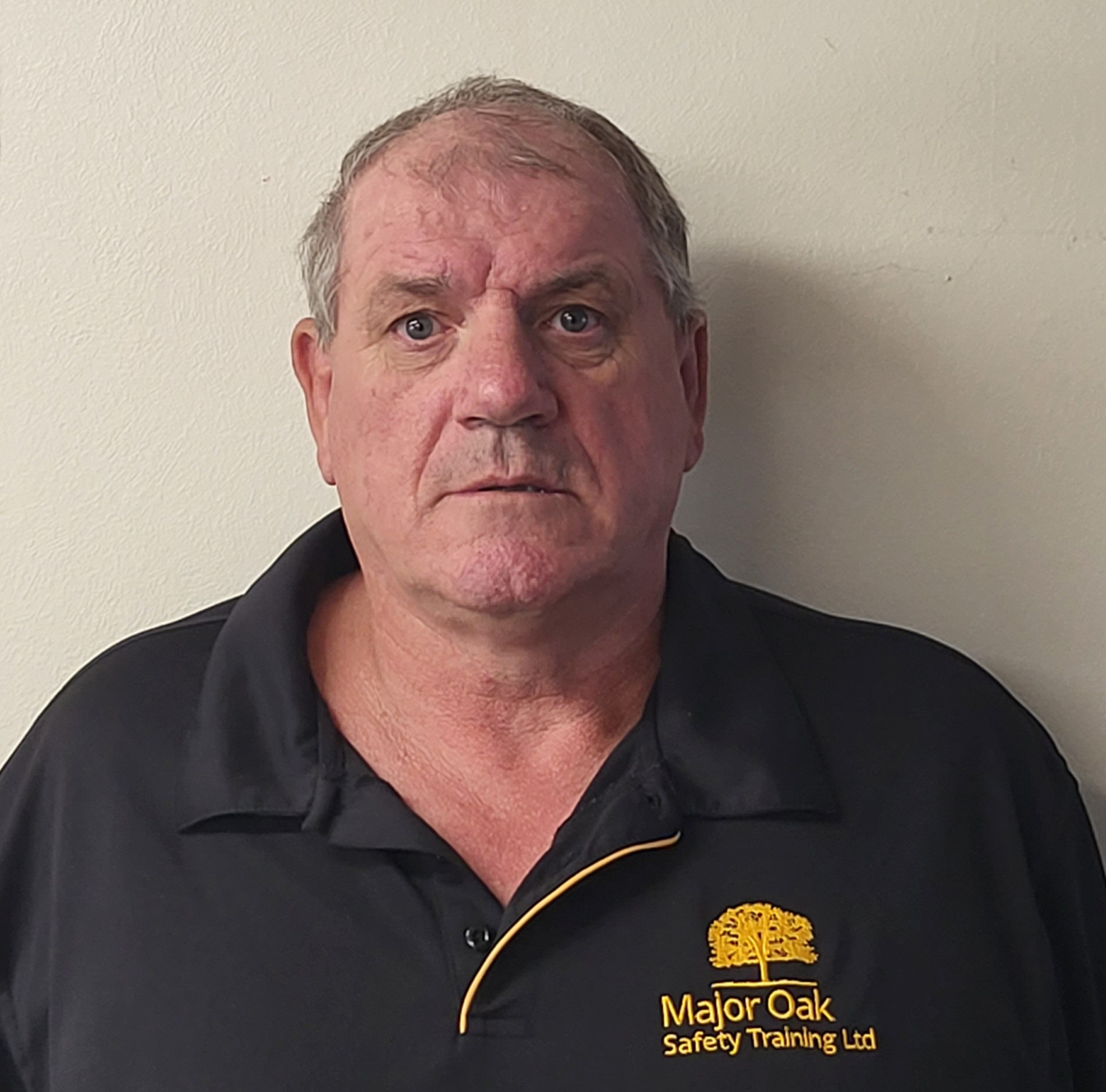 Stephen 

Stephen is a very experienced off shore industry and heavy / high industry specialist, having served in the NZ Navy followed by a long career working on FPSO's he brings a wealth of knowledge and skills in rigging, cranes, confined spaces, health and safety that he is able to pass onto his trainees, through real world experience.
To boot Stephen is also a very accomplished rugby coach having success both in NZ and Japan, he has a passion for helping and training not just people but race horses, he enjoys constantly having a new challenge and staying involved with the high risk side of our business.
Stephen is a fantastic addition to our high risk team 
Rob 

Rob is an extensively qualified and experienced off shore, heavy and high risk industry operator, supervisor and assessor.
Holding qualifications from both Australia and New Zealand in land based, offshore and stevedoring industries he has worked all over the world and is very highly regarded and respected in such industries.
Rob has a passion for ensuring the future of such industries he has worked with for so long is well catered for and enjoys seeing the new breed of operators coming through.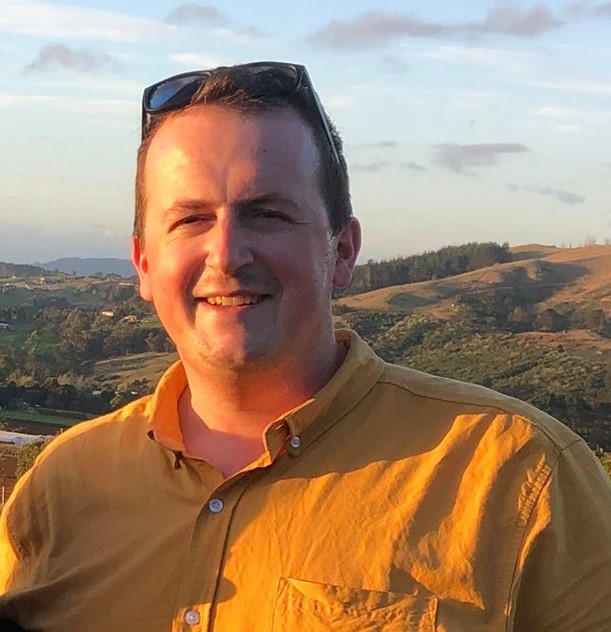 Merritt 

Merritt comes from an experienced haulage background, with a skill set comprising of forklift and heavy vehicle operations coupled with several marketing qualifications, this gives Merritt the ability to use his real world experience and great communications to set his trainees at ease.
Merritt is an important member of our licensing and endorsement team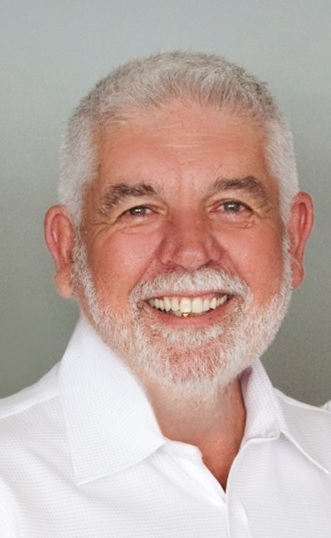 Grant
(Associate to M.O.S.T) – Workplace Heath & Safety Training
Grant originally coming from a Print Industry background having developed a business from four staff to 180 over a 30-year period. His "hands on" roles across all areas of the business from the shop floor to production, planning, sales, human resources and senior leadership, endorse a well- rounded understanding of business operations.
Grant and Stuart have worked closely for several years and continue to do so across all areas of the business.
His personal qualifications include:
National Certificate in Occupational Health and Safety (Workplace Safety) (Level 3)

National Certificate in Occupational Health and Safety (Coordination) (Level 4)

National Certificate in Business Administration

Qualifications in Competitive Manufacturing (CSP)

Qualifications in Manufacturing and Laundry operations
Training was always a major part of his business and Grant was involved in 1986 with the formation of the Industry Training Organizations (ITOs) developing training programs and has been an industry assessor, trainer and auditor since then.
On the sale of his business in 2010 Grant focused his skills full time on consultancy and training, working across various industries still with the ITOs on shop floor and apprentice training but specializing on the increasing need for Health and Safety management training and assessing.
He is especially passionate about Health and Safety and enthusiastically supports the new Health & Safety at Work Act 2015, recognizing both employee and employer participation is critical to ensure the philosophy that everybody should expect to come home safely after a day at work.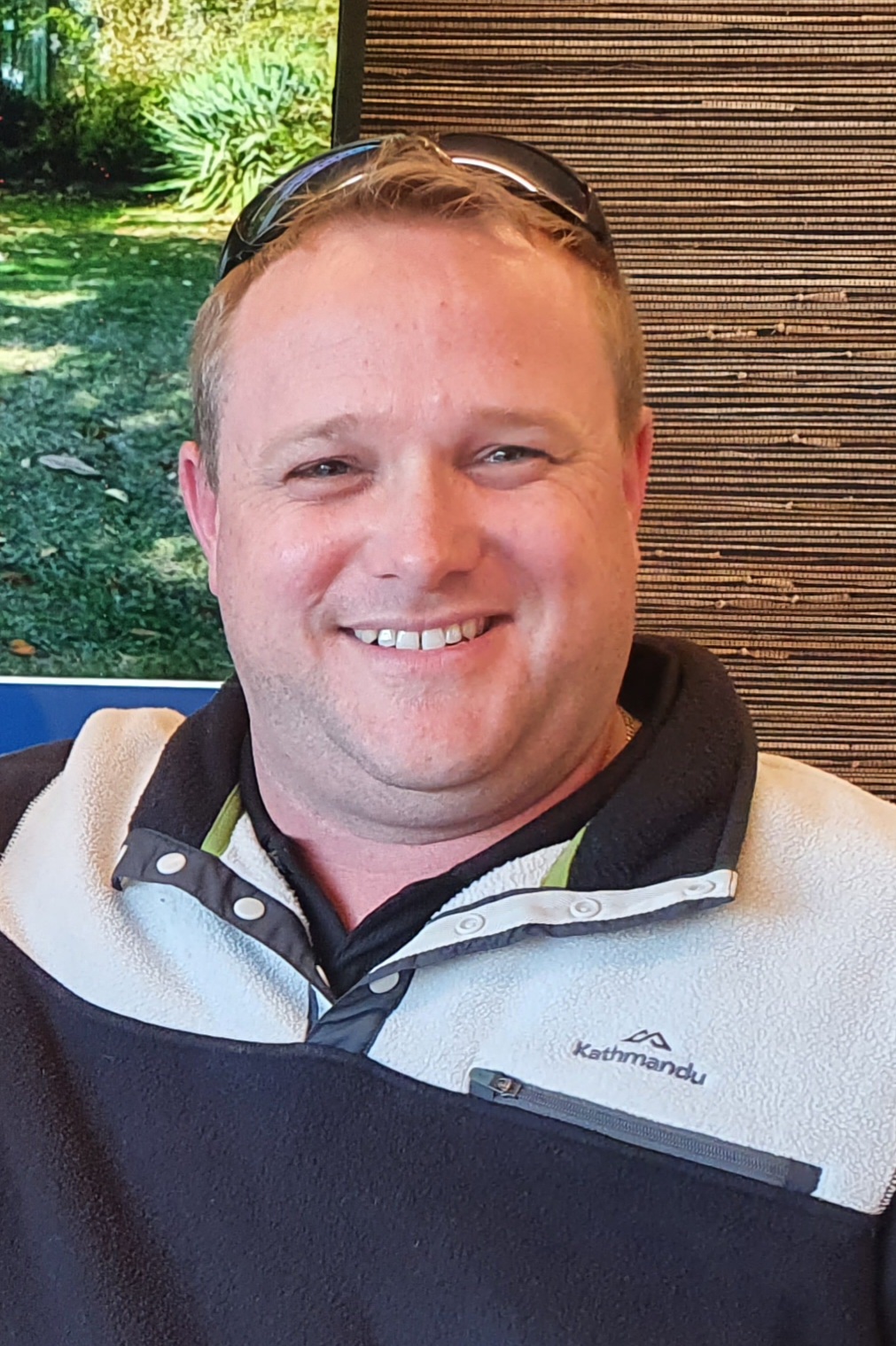 Peter.G 
(Associate to M.O.S.T) – Training and Assessment Solutions
Peter Gillespie is also a qualified assessor that holds many adult education qualifications and unit standards. Peter Has over 25 yeas' experience within the civil construction and road transport industries.
Having started on the ground himself he worked his way through the ranks and gained the experience and the knowledge that he can pass
onto his trainees.

Some of the qualifications Peter holds are:
Level 4 National Certificate in Adult Education and Training

Level 4 National Certificate in Business (first line management)

National Certificate in Heavy Combination driver

National Certificate in Drain laying.

Peter is also a registered Assessor including RCC – Recognition of
current competency as well as delivering
Driver licences Class 2 - 5 and endorsements WRTD.
NZTA CoPTTM trainer for TTM Worker, TMO, STMS CAT A & B and can train TTM Mentors.
Peter also provides concrete saw training and safe operation and competency assessments for plant & equipment.

Peter prides himself on being upfront and honest to deliver you or your staff training and assessment solutions.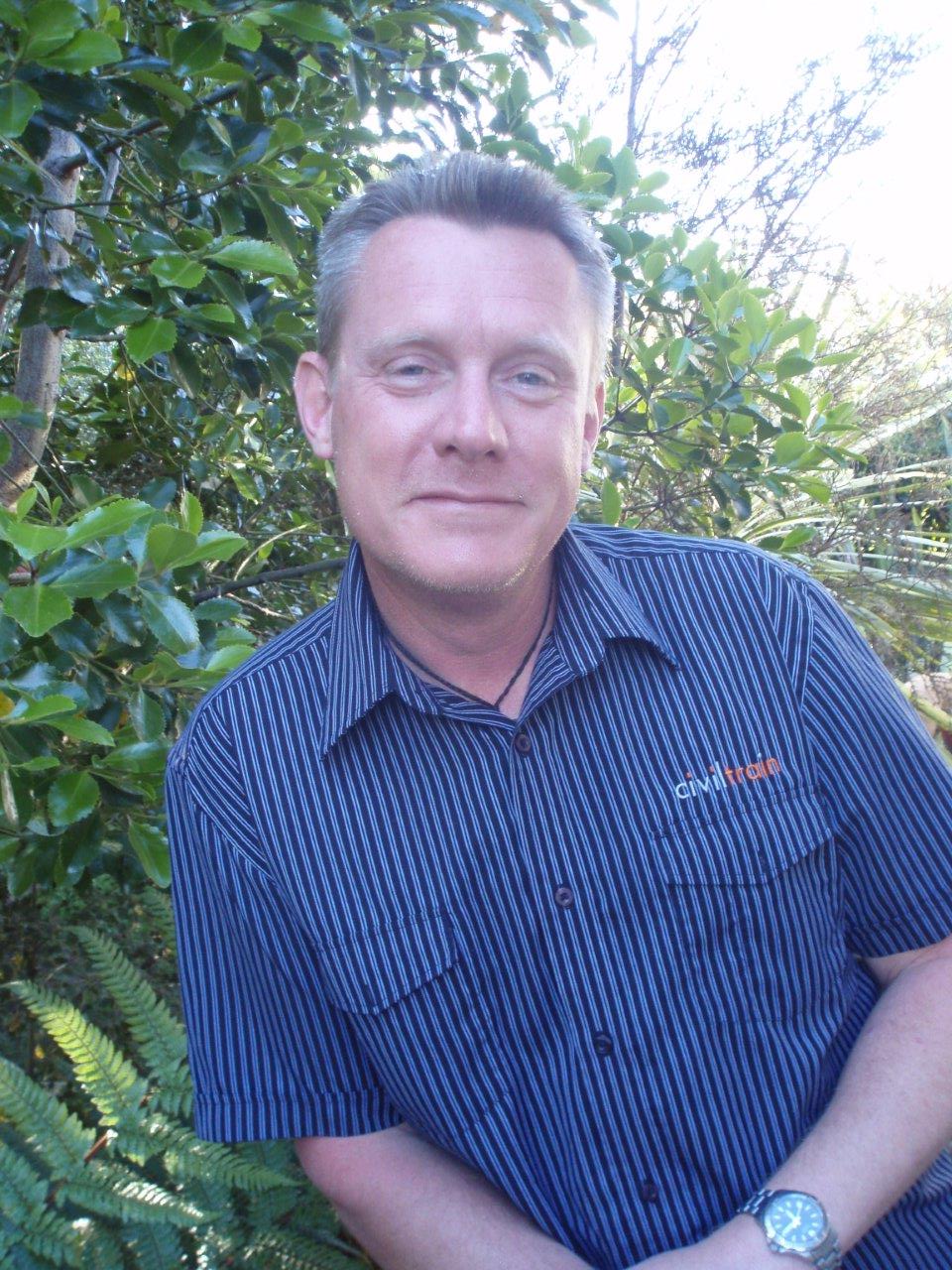 Stu.M 
(Associate to M.O.S.T) – Civiltrain (NZ)
Stu Moulding is a full-time trainer who works in the road construction, maintenance, earthworks, ground improvement and QA testing sectors for civil engineering and forestry. He works all over NZ and other countries providing practical knowledge to all levels of staff from entry level to highly qualified engineers.

Stu started his career in the late 1990's as a laborer for Fulton Hogan Waikato and was able to work his way up both the practical and technical ladder quickly. This included general duties, heavy machine operation, QA on site, and eventually laboratory and investigative work. Stu also holds a BSc in Geology and Soils, attained in 1998.

Stu went on to Geotechnics in 2001 and spearheaded the development and design of testing gear for NZ materials. This included high-end instrumentation design and data capture for major projects.

In 2007 Stu started Civiltrain, a dedicated company for training mostly field staff but also engineers and technical staff. Things have evolved over the years to encompass a wider client base in a range of industries which now sees us placed as a top provider of its kind in NZ.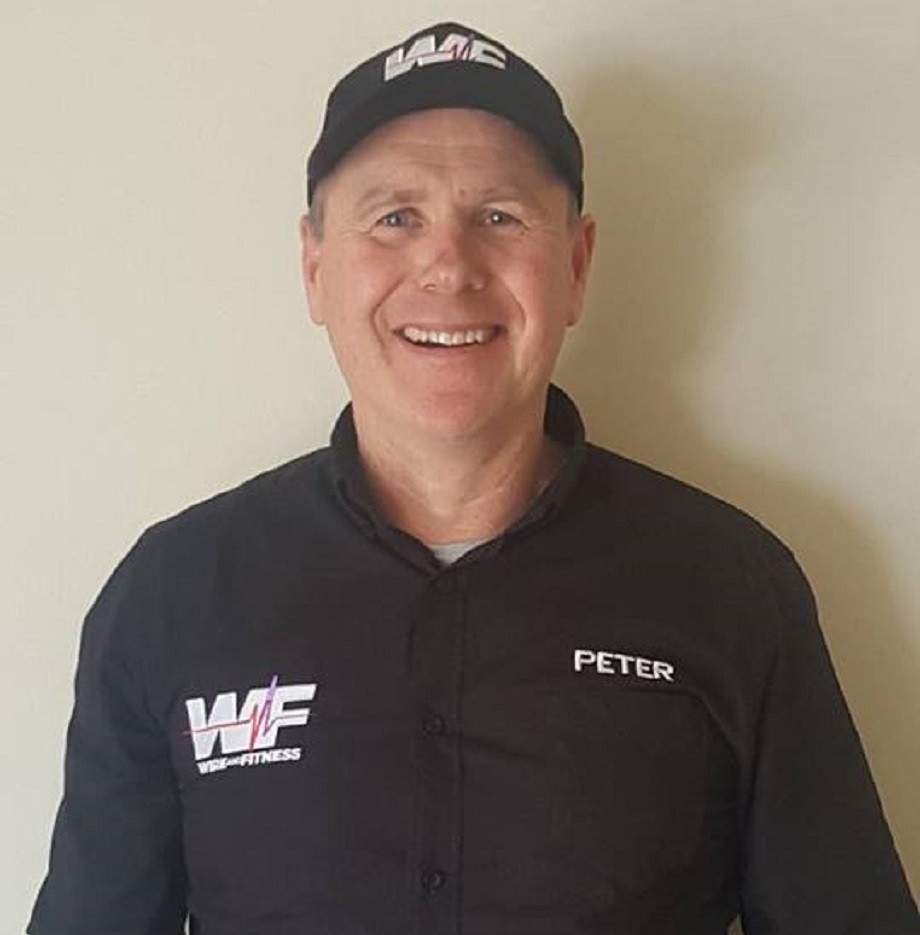 Peter.S 
(Associate to M.O.S.T) – Wire and Fitness
Peter has a career spanning 30 years as a NZ Registered Electrician, specialising in the electricity distribution supply industry.
Wire and Fitness is built on Peter's experience, expertise and knowledge working as a Substation Maintainer and Fault man, performing various roles within the industry including network switching up to 33kV, cable jointing, overhead line maintenance underground maintenance and distribution inspection roles. Peter has also worked on hydro generation sites and Transpower switchyards and assets.