MAJOR OAK SAFETY TRAINING (M.O.S.T) WELCOMES YOU
M.O.S.T has its roots firmly set in providing business safety solutions and assessments in your workplace. We focus on empowering people by providing the necessary tools and knowledge to help businesses and individuals reach their goals. We pride ourselves on our unique and  practical approach to assessing skills across a wide range of industries.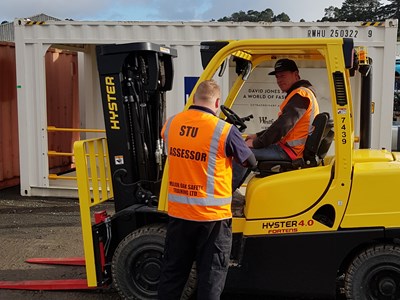 Training / Assessing Solutions
Our goal is to empower people through the expansion of knowledge. Here at M.O.S.T we offer a wide range of competency based training solutions that can be tailored to your business or even designed from scratch just for you!Our solutions are driven by you and your requirements, we enjoy nothing more than supplying custom requirements for your business.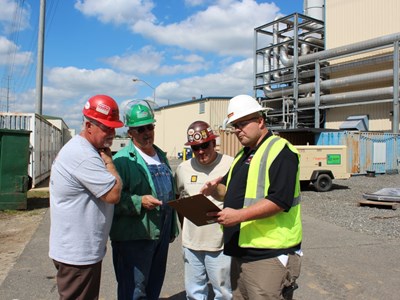 Safety Solutions
Thinking of implementing changes in your health and safety systems or processes? Is an extra pair of eyes to look over procedures polices and work areas required? Maybe you need a custom course? M.O.S.T has the skills and experience to help your business through audits, site visits, documentation reviews and more. ​Interested in learning more about these services? Reach out and we'd be happy to help.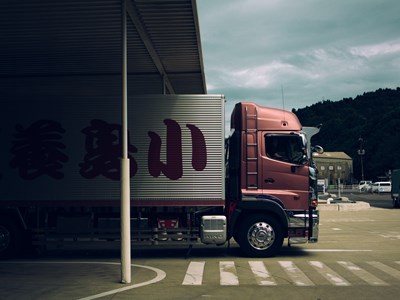 Licensing & Endorsements
New Zealand has a driver licensing system to make sure that everyone who drives on our roads has the skills and knowledge necessary to be a safe driver. The safer drivers are, the safer our roads will be. There are different classes or levels of license and also special endorsements depending on what you maybe carrying or the size, weight and type of vehicle. We Can help with them all.